Our premium Maui Sunflower oil, Hawaiian Macadamia nut oil and other plant-based oils are made of locally grown ingredients and produced in Hawaii by our pioneering, Maui-based company committed to sustainable, community-based agriculture and renewable energy.
     In 2015, our parent company, Pacific Biodiesel, began collecting excess Macadamia nuts from local processors on Hawaii Island. Our plan was to press the nuts – which would have otherwise been discarded as food waste – into oil used to produce our renewable fuel. In the process, we learned more about Macadamia nut oil and its many health benefits for hair and skin and we soon began producing the oil into a luxurious beauty oil. And that's how Maiden Hawaii Naturals was born.
     Today Maiden Hawaii Naturals, LLC is a wholly owned subsidiary of Pacific Biodiesel. We produce premium natural oils for cosmetic manufacturers, culinary oils for Hawaii's chefs, and Kuleana® beauty oils, facial cleansers and reef-safe sunscreen.
     In 2017, our company began farming sunflowers and other crops in Maui's central valley. As part of our zero-waste operation, these "blooms of sustainability" are harvested to produce cosmetic-grade oils, cooking oils, high-protein meal for livestock feed and oil used as feedstock for the production of our 100% renewable fuel that's helping Hawaii achieve a clean energy future.
Now that's flower power!
     When you purchase these products, you're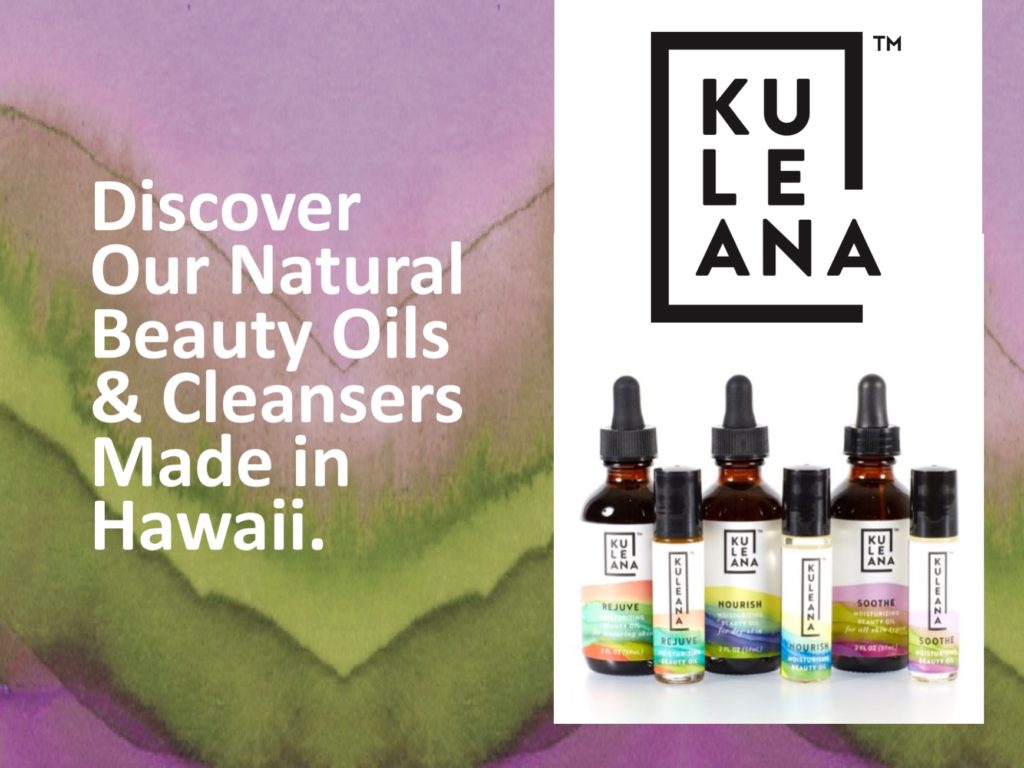 supporting an interconnected sustainability system that's making a real impact here in Hawaii and beyond.