Our Story

Founded in 1995, Pacific Biodiesel is Hawaii's award-winning and internationally recognized producer of renewable fuels and the only commercial biofuel producer in the state.
This pure macadamia nut oil product is grown, processed and bottled in Hawaii as part of our company's sustainable, community-based production of biodiesel.
As the demand for sustainable biodiesel began to exceed the amount of waste cooking oils produced in the Hawaiian Islands, we looked to agricultural products to supplement the existing feedstock. Our crushing mill next door to our biodiesel plant allows for the extraction of oil from many different beans, nuts and seeds.
In 2015 our company began collecting macadamia nut culls at the request of local mac nut processors. After learning that these excess macadamia nuts were being discarded on Hawaii Island, we offered to buy these nuts and process them into biodiesel. As our team learned more about this oil, we realized its many healthful benefits for hair and skin.
We determined that although these nuts were too imperfect in size and shape for use as a premium food, they're perfectly fine to be pressed into a luxurious beauty oil for skin and hair. And that's how Maiden Hawaii Naturals was born.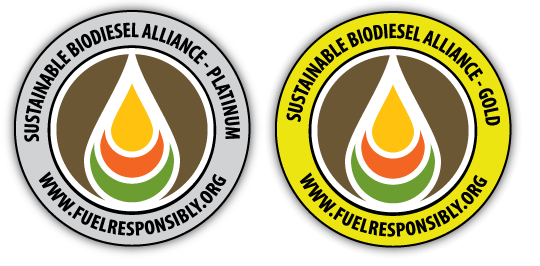 On Earth Day 2016, the non-profit Sustainable Biodiesel Alliance certified Pacific Biodiesel and its Big Island Biodiesel plant for showcasing biodiesel production and distribution practices. With a nameplate production capacity of 5.5 million gallons annually and utilizing state-of-the-art distillation technology to produce the highest quality biodiesel in the county, our company's plant became the first biodiesel facility of its kind in the United States to earn this certification.